When Kristie emailed me as part of our new "Find it for Me 'Rean" feature, I was excited, then scared. She is looking for stylish, affordable vegan shoes. The stylish part was relatively easy — I knew Natalie Portman had just launched a line of vegan shoes — but the affordable part was a nightmare. Natalie's shoes are like, $180+ — and that's on sale! But I'm a redhead and I don't give up that easily.
Kristie specifically requested pumps for work, sandals for summer and shoes for her little boy. Zappos has a vegan category but I wasn't seeing a lot of cute pumps. I also searched Amazon for vegan shoes and DSW Shoe Warehouse (where I get most of my shoes). In addition to searching "vegan," I looked for "canvas" and other non-leather, non-suede materials. Of course, I searched Etsy, too! I was starting to panic a little because most of the vegan shoes were crunchy, granola, canvas sneakers or flats. Nothing wrong with that, but I wanted to find Kristie some CUTE shoes. The kind that you want to run out and get a pedicure for.
Then I found VeganChic.com. They have LOTS of cute shoes, all at very reasonable prices. I hope this works for you, Kristie! You might also try Alternative Outfitters (a vegan boutique) and I found a blog just for green shoe shopping! Oh, and if you need a bag to go with your shoes, check out Matt and Nat. I'm not vegan but I love their bags!
For work, how about a pair of Mary Jane pumps for just $39.99 at VeganChic?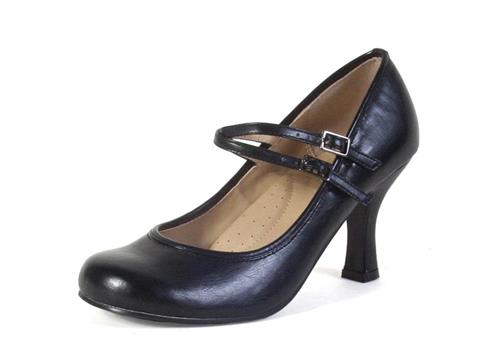 Or these two-toned Oxford heels for $42.50?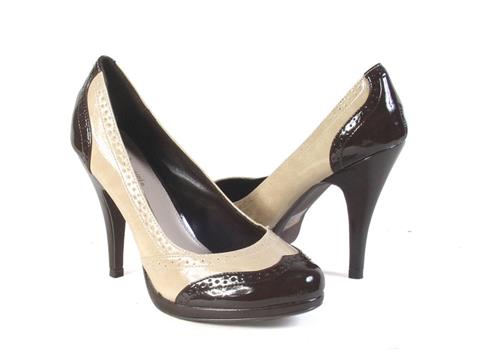 Amazon has these cute slides on sale for $29:
They also have this adorable paisley slide ($59) made by a company called Vegan Toe.
Sandals were easier to find. These by CL for Laundry on Vegan Chic are cute for $34.99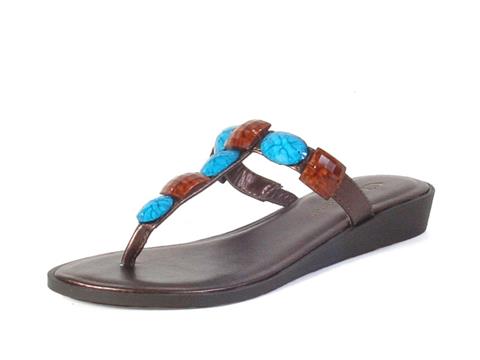 These little tie-dye sandals from Amazon are a steal at $14.99 (Prime shipping, too):
Last, but certainly not least, let's find some cute shoes for your little boy!
There's a brand called Acorn Kids I found on Zappos. These might be a bit pricey but honestly, I'm not sure because I've never bought children's shoes before! (Just starting to figure out infant shoes.) These little monster shoes are $36 and sooooo cute: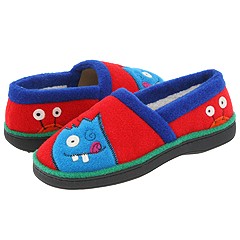 Tom's says they're going to have youth sizes coming in October. The pics are cute but no idea what they will cost.
Simple Kids makes vegan shoes for kids. These are $44.95 a pair. Is it just me or are kids shoes expensive? I guess there are always Crocs. 🙂
Vegan Chic to the rescue again with these all-purpose boys shoes on sale for $30.75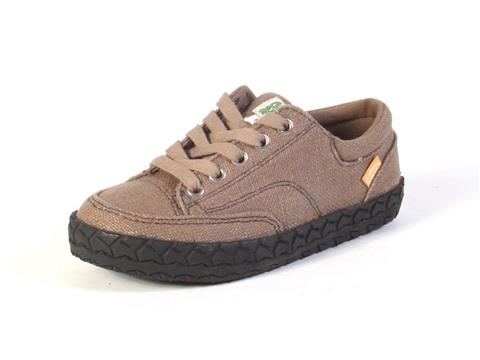 All right, Kristie, so how'd I do? I hope you find some shoes you love that fit your feet and your wallet! And because we picked your question, we are going to send you a $25 Amazon gift card to get you started.
Are you looking for something? A hard-to-find gift idea? Something for a new mom? A baby? Your best friend? Stumped for decorating ideas? Hey, this is a random blog so the more random the better! Send me an email at sherean at gmail dot com and put "Find it for me 'Rean" in the subject line. If I can find it and use your question, I'll send you a $25 Amazon gift card, too!